CHARITY PUB QUIZ
AT THE COCK INN, SARRATT CHURCH END
WEDNESDAY 11th MAY 2022,
STARTING AT 8 P.M.
ENTRY £2 PER PERSON, WITH A MAXIMUM OF SIX PERSONS PER TEAM.
CASH PRIZE FOR THE WINNING TEAM WITH AT LEAST HALF OF ENTRY FEES BEING DONATED TO: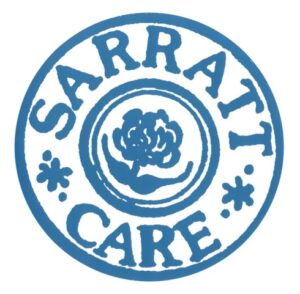 ADDITIONAL PRIZE FOR THE FUNNIEST AND MOST ORIGINAL TEAM NAME, COME ALONG AND ENJOY A FUN EVENING.
Phone: 01923 282908 to book a table
Email: info@cockinnsarratt.co.uk