Sarratt Festival of Music 2019 – 20th Anniversary Season
 We are delighted to be celebrating 20 years of Music Festivals in Sarratt this year. This year's artists are our favourites from the past two decades.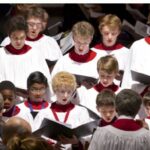 Friday 20th September  The magnificent 30 voice Choir of Christchurch College Oxford. Although 500 years old, the choir is famous for the youthfulness of its sound, its daring and adventurous musical programming. Hailed as 'one of the finest choirs on Earth', they will present Sarratt with a programme spanning from the renaissance to the more modern.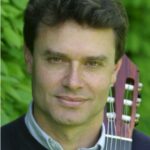 Saturday 21st September Virtuoso guitarist Craig Ogden. Australian born, Craig is one of the UK's most recorded guitarists. He has performed concertos with orchestras all over the world. A natural communicator, Craig introduces his programme in his own engaging and inimitable way.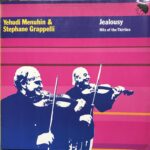 Friday 27th September Chris Garrick, Peter Fisher and friends re-creating the legendary musical partnership of Stephane Grappelli and Yehudi Menuhin. In the 1970s these giants of the violin world joined forces for one of the most memorable classical-jazz crossover collaborations. This unique and unforgettable partnership forms the basis for this concert.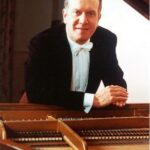 Saturday 28th September Gala Final Concert with the incomparable pianist and our Festival patron John Lill. This world famous pianist delights us with Schumann, Brahms, Chopin, and as a tribute to the forthcoming 250th anniversary of Beethoven's birth, his supremely sublime and spiritual last sonata, op.111.  
Further details on our website: www.sarrattfestivalofmusic.co.uk
Or just click on – Sarratt Festival of Music  on the front page of this website! (see the Piano, click there)
An update on the Festival…
Christchurch Choir has 1 ½ rows left,   Craig Ogden is 2/3 full,   Chris Garrick & co. are completely sold out.,   John Lill has half dozen seats left.
Don't Miss out book now!